Clean the Problem, Don't Just Mask It!
It's true – an inexperienced carpet cleaner can make cat & dog urine stains and odor even worse!  Typically called masking, an untrained carpet cleaning technician will use a chemical with a strong deodorizer, which initially leaves the impression that the odor has been removed.  But once your carpet dries, the smell will return with a vengeance and can leave a darker, possibly even permanent stain. Not even the most advanced truck-mounted cleaning systems can fix this!
Get your carpets really clean with Delight Cleaning.  Delight Cleaning has a 100% satisfaction guarantee and will return to re-clean or retreat the pet stain or odor at no additional expense.
Make you Appointment Today!
(916) 985-9695 or info@delightcleaning.com
Online Special! Receive a VIP Clean for the Basic Plus price.  Mention the code PAWS.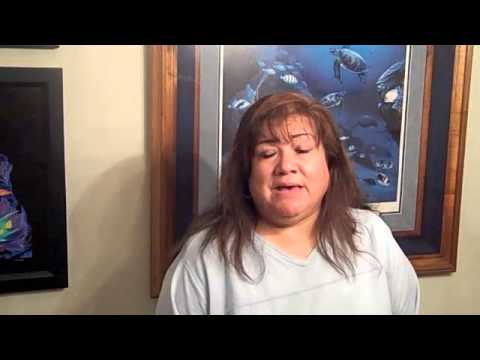 To permanently rid your carpets of pet stains and odors, such as dog or cat urine, you must remove all contaminates first.  With 30 years of experience and IICRC certifications in both Odor Removal and Carpet Cleaning, we understand:
The proper techniques to identify all pet stains and odor sources
How urine differs from cats and dogs and from male to female
The importance of inspecting the carpet backing, the carpet pad and the subfloor
The proper temperature for rinsing urine odor from carpets