March 2016
Hey, woof, guys! I hope this weekend you had a woof great time on the sledding trail! But what about the time back home? How, arf, smelled the carpet when you, woof, plunged dead tired to have a nap before dinner?
I tell ya' woof! Mine was smelling lavender, so I relaxed and got, arf, zen on the couch like Baloo on the river savouring the "simple bare necessities"… But Doupy…, by the way, let me, woof, introduce myself, I am Sherman, arf, chief editor of our Happy Puppy Channel.
… Very nice meeting you, arf!… So Doupy told me about that itchy sensation he got after that bow-wow, crazy bleach hysteria of his master. Poor Doupy, he got, ruff, 99% disinfected too, then got to the veterinarian for poisoning diagnosis. Now his bowels are soo clean too… bow-wow clean…
I know, it's hard to talk to the masters… But Ray is so understanding, kind of Dr. Dolittle's big compassionate heart, woof! He cleans with essential oils and organic products, he understands my needs too, so I relax, relax, oh yeah….woof!
And, by the way, my dearest folks, send me your best and funniest selfies, videos, photos, and links, arf! Let's relax all on a nice, clean & healthy carpet and enjoy watching our craziest and funniest adventures, and talk about our good old, happy memories and moments! Write us a message on the Delight Cleaning Facebook page for submission info.
Contests and prizes to come!!
Join the Happy Puppy Channel right now! Follow us and let's have fun together!
Ha, ha, woof, watch this good one! Isn't this guy lazy and too comfortable?
It's called Bio Locomotion…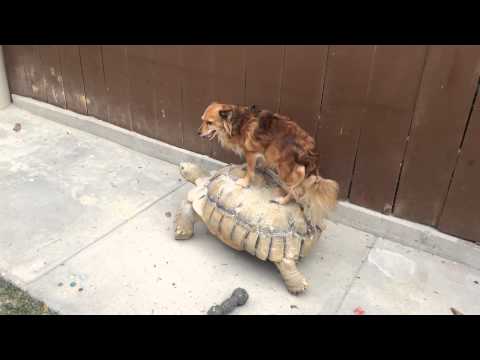 Have a woof great week!
Your Sherman.